Tickets for March on sale now!
Congratulations to all of the
2010 International Bluegrass Music Awards recipients!
Enjoy music by Vocal Group of the Year, Dailey and Vincent at our spring show.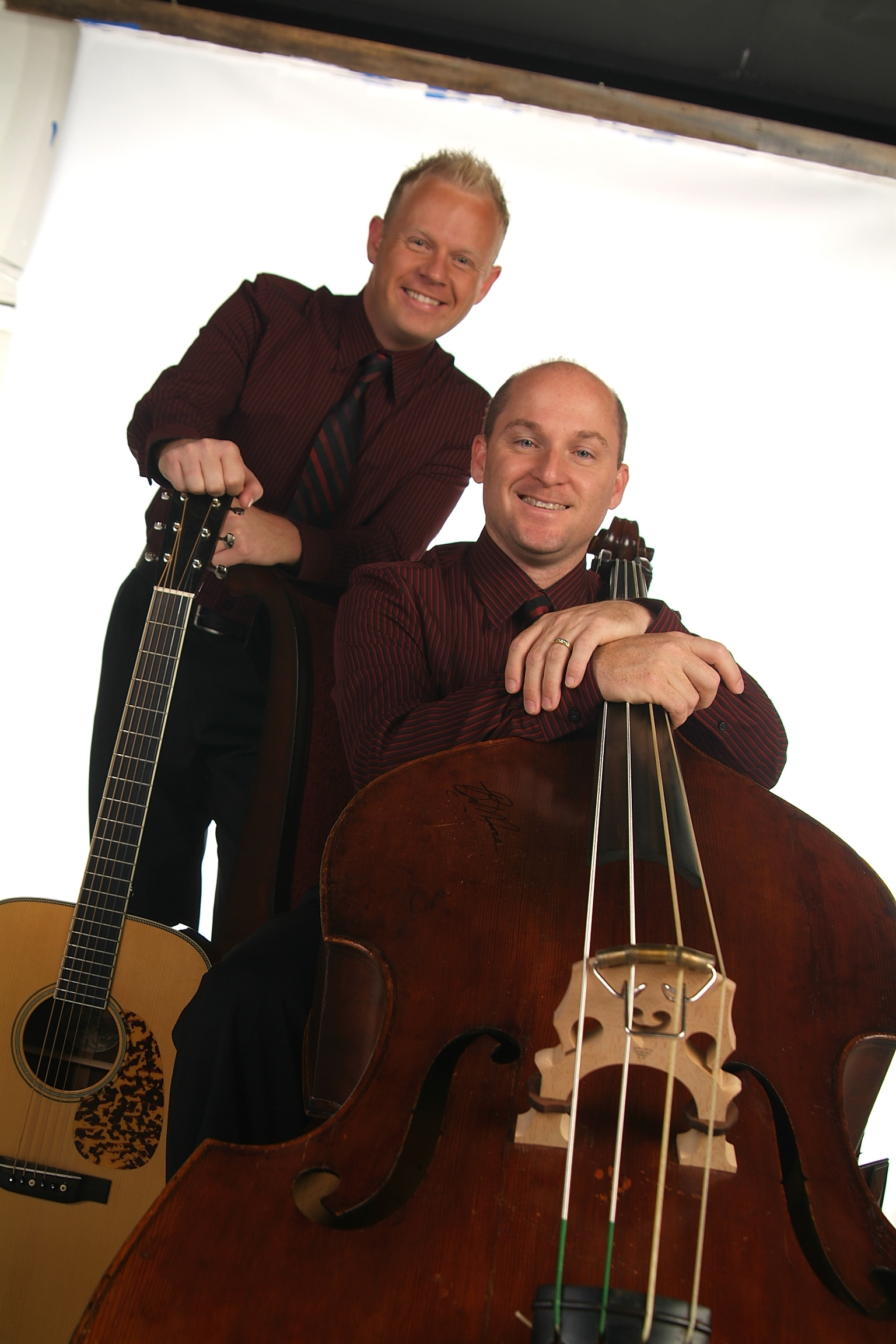 Read the complete list of 2010 IBMA Awards Recipients here.
Click here to see our complete spring schedule.

Listen weekdays, 1 p.m. – 3 p.m., as Joe Mullins plays the best traditional Bluegrass music from past and present. Listen online at www.myclassiccountry.com.

Southern Ohio Indoor Music Festival
23 E. Second St.
Xenia, OH 45385
937-372-5804 phone
937-372-3508 fax
info@somusicfest.com
Copyright © 2005 Southern Ohio Indoor Music Festival. All rights reserved.